Intensive German Courses for Students
and Job Seekers
WTG Academy offers A1-B2 German Courses for university Students.
WTG Academy offers grammar courses.
WTG Academy offers German for Studienkolleg courses in all language levels.
WTG Academy offers B1-B2 German Courses for Business.
WTG Academy offers B1-B2 German Courses for Medicine.
WTG Academy offers B1-B2 German Courses for Nursing.
WTG Academy offers private lessons.
Placement Test by Cornelsen, Goethe, and WTG Academy.
WTG Academy offers preparatory courses for TestDAF
Our teacher's achievement meets your expectations
The teachers at our academy are characterized by highly qualified academic training and ongoing further training, which impart knowledge to the students using modern teaching methods and keep them up to date with the latest educational and linguistic systems in Germany.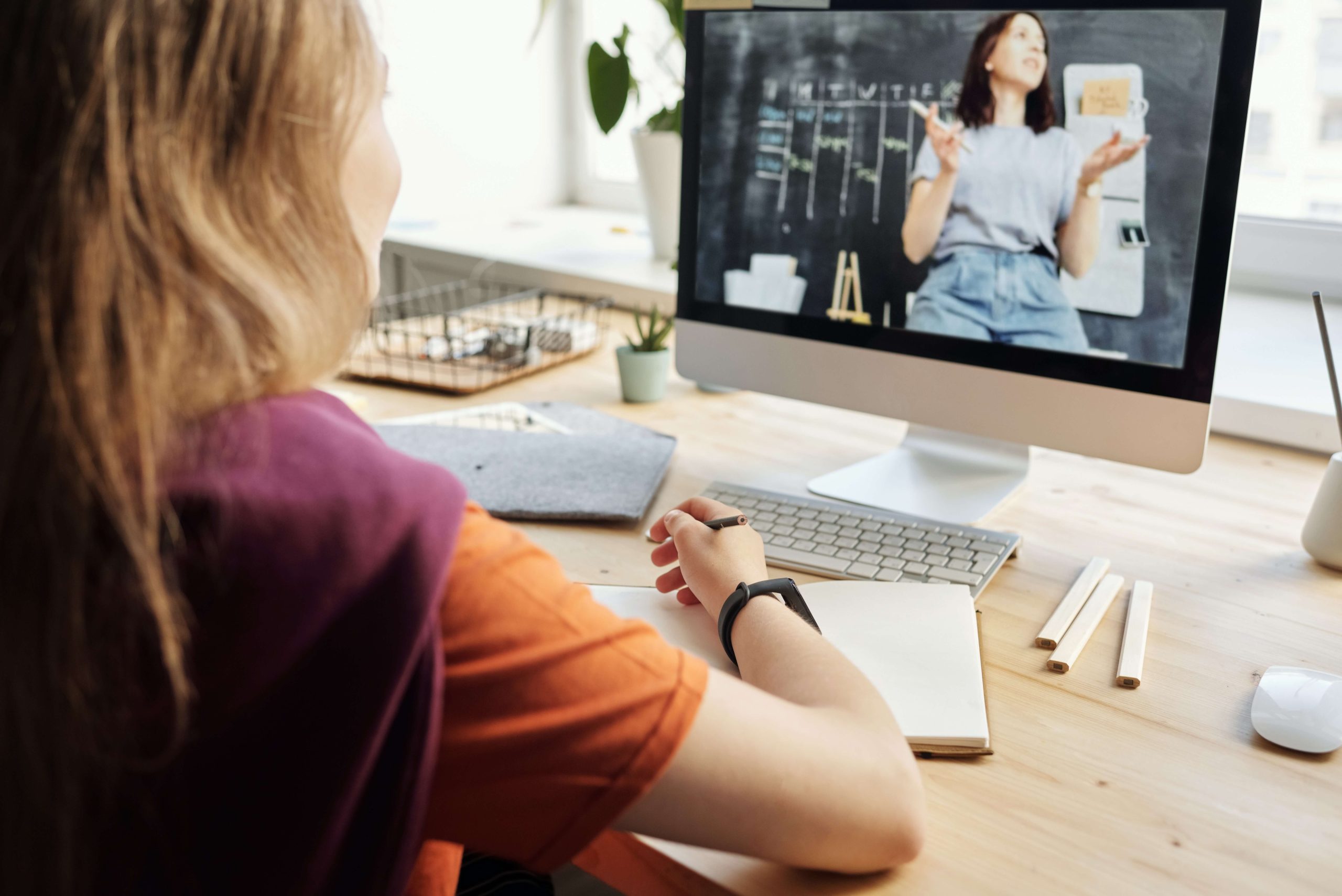 Your safety is our priority
Since 2014, the WTG Academy has been offering online courses for students from all over the world in addition to face-to-face courses. Our classroom courses were paused during the pandemic. To participate in the containment of the pandemic. As soon as the corona incidence is low, our classroom courses will take place again.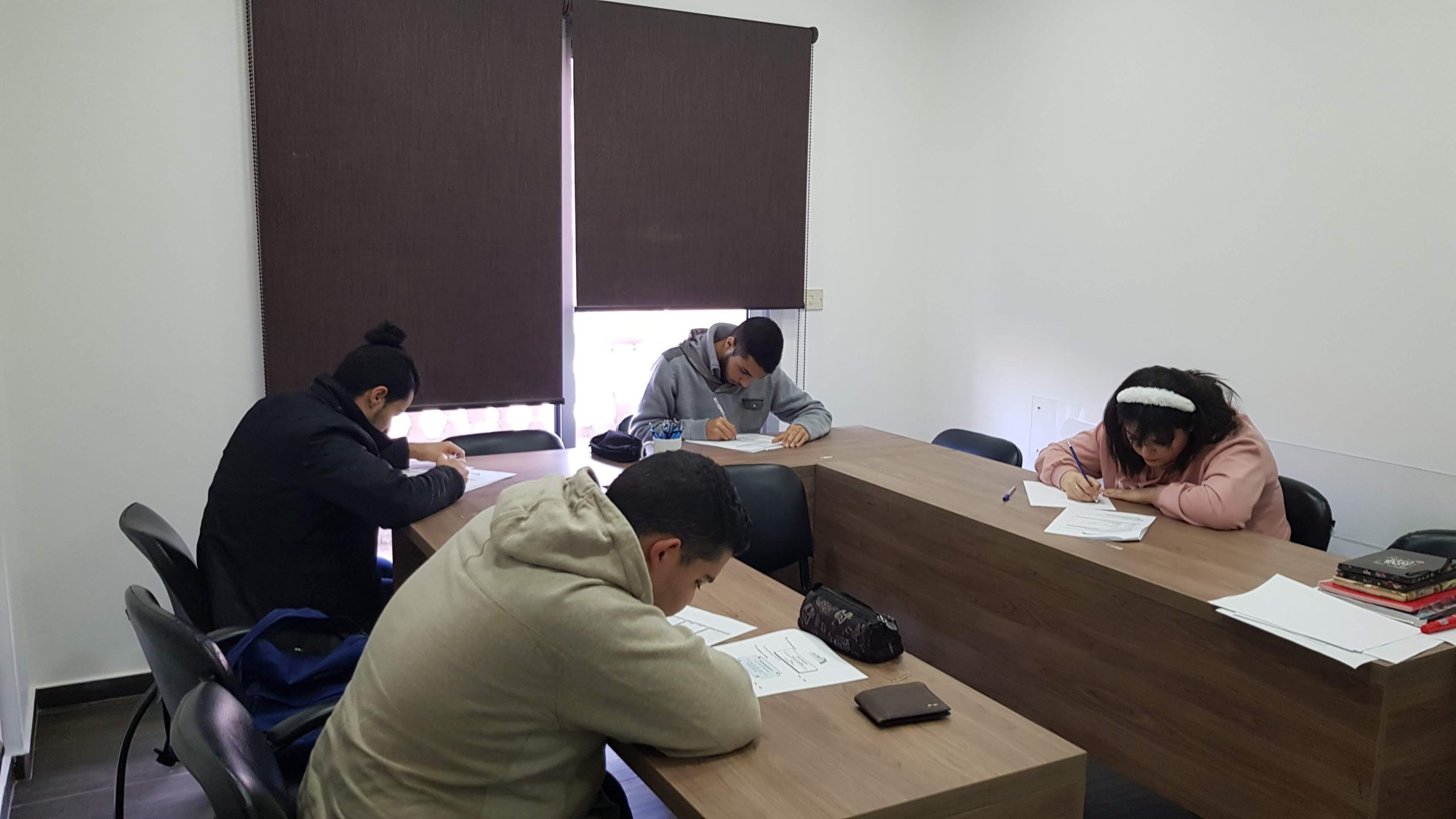 Why WTG Academy
We are always there for you, we support our language students every step of the way on their way to studying or working in Germany. We offer oriented tutoring and private advice. In addition, through cooperation with our partners, we assist with applications to universities or for the job market.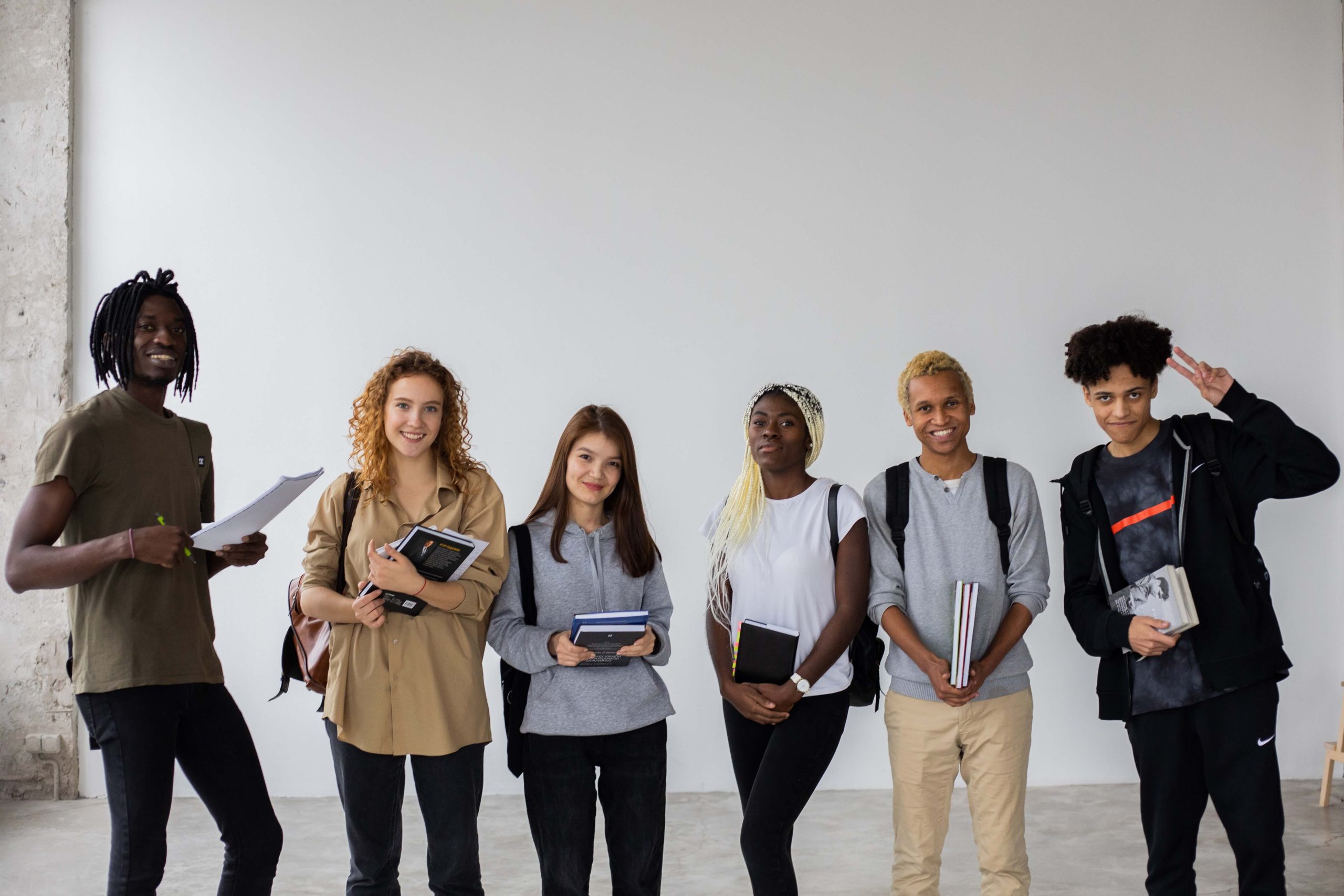 Intercultural atmosphere
We believe that the intercultural atmosphere is one of the key factors for efficient learning. We attach great importance to the exchange between students and teachers from different nations in a friendly learning atmosphere.